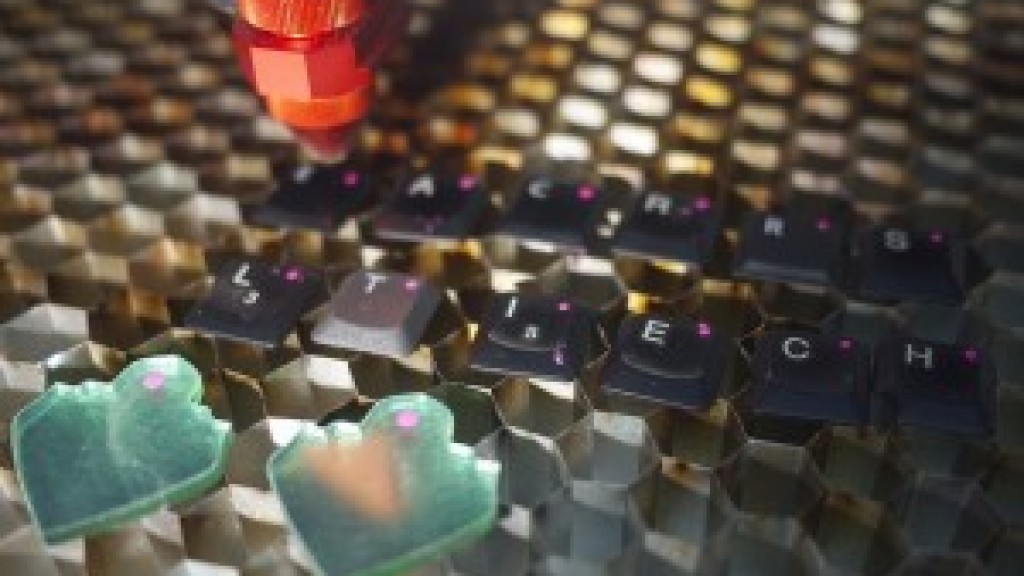 Who needs Mikimoto, Tiffany or Cartier when you have acrylic off-cuts and some e-waste to make jewelry out of? Our film shows off some of the stunning designs which were created during our bustling maker session at Fab Lab London.
(http://fablablondon.org) which aimed to ignite and excite the public interest in making, and raise the profile of Make Spaces.
The RSA's Great Recovery Project is challenges you to get crafty with waste!
Last year alone, over 50 million tonnes of electronic waste was generated worldwide, and over 1 million tonnes of textiles and clothes are thrown away each year in the UK alone. We think that we can do more to re-use, re-purpose and up-cycle our previously unloved 'stuff'.
Film: Paul Wyatt (http://www.paulwyatt.co.uk)
Music: "I Saw Three Ships" by Ben DeVries