The RSA Great Recovery runs and supports a diverse programme of activities and events. Our focus is on hands on learning and knowledge building through network insight. We encourage participants from the design industry and across the circular network to get involved.
You'll find details of upcoming events below, and can catch up on what we got up to at previous events using the links on the right.
7th November, Nottingham: RSA EAST MIDLANDS ANNUAL CONFERENCE #POWERTOCREATE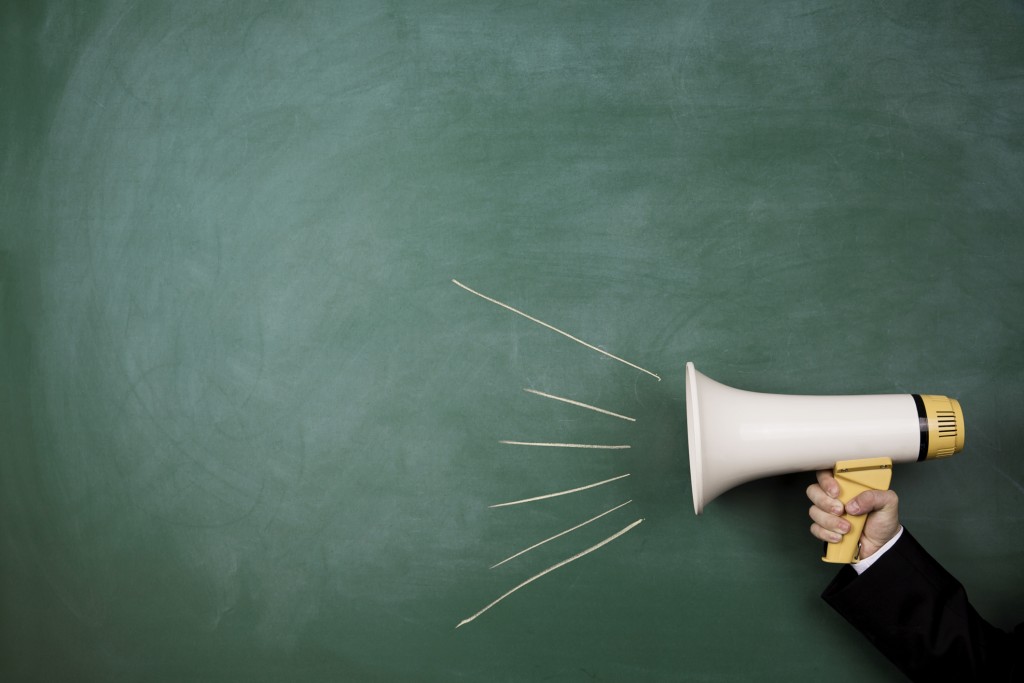 Venue: Antenna, Beck St, Nottingham NG1 1EQ
Head of Great Recovery, Lucy Chamberlin, will be presenting at RSA East Midlands Annual Conference on Saturday 7th November.
The RSA's 'Power to Create' philosophy  ideas and actions for social change. Join us to develop innovative approaches to social challenges in the East Midlands. Share ideas, showcase projects, ignite collaboration.
Join RSA Fellows and others to ignite imagination and inspire collaboration around the RSA's three key themes:
Public Services and Communities
What problems are we facing in our communities? Where and how might solutions be found? How can we help people solve issues for themselves and design public services that meet their needs?
Creative Learning and Development
Constant change and increasing complexity is requiring ever greater creativity from workers and citizens. But inequalities in wealth and differing levels of confidence and skills mean not all are equally equipped. What approaches to learning can nurture creativity and enable everyone to generate original, valuable ideas and make them happen?
Economy, Enterprise and Manufacturing
How can we encourage sustainable and innovative enterprise and manufacturing and stimulate socially responsible designers and entrepreneurs? How can we build a sustainable, fair and dynamic economy?
The conference is free to attend and full details are available via the dedicated conference website.