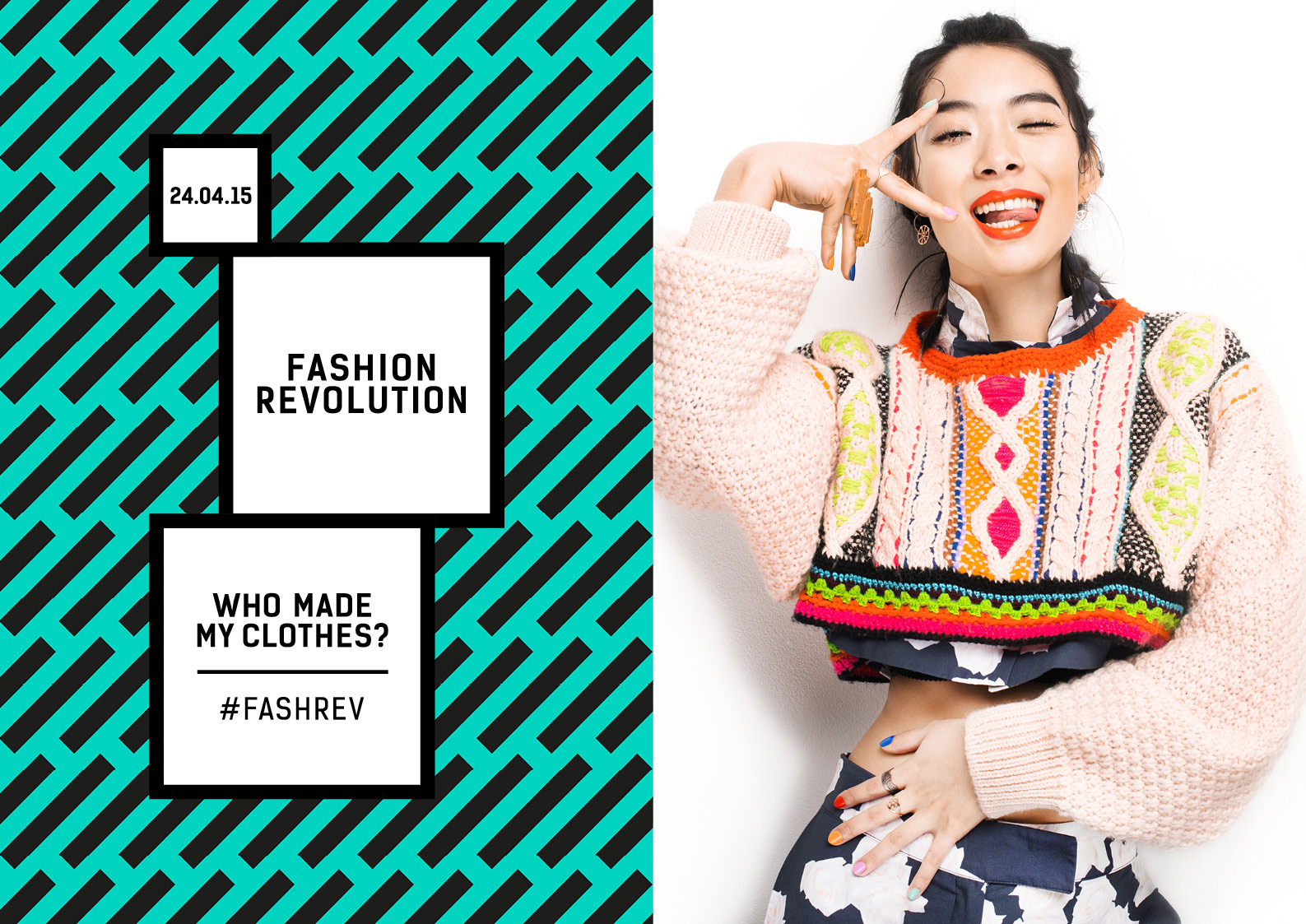 At each of our monthly Fab Friday events, we invite you to join us to explore a different industry or topic with our circular economy hats on*.
*don't worry we won't make you wear actual hats
Fab Friday April: Fashion and textiles
Friday 24th April will mark two years since the collapse of the Rana Plaza complex in Dhaka that killed 1400 people and injured thousands more, most of them garment workers. This disaster brought into sharp focus one of a network of grievous issues affecting the global textile and fashion industries: labour abuses, chemical and water pollution, and pre and post-consumer waste to name a few.
On this day campaigners, brands, consumers and NGOs around the globe will come together as Fashion Revolution, a campaign to mark the anniversary and make a united call to change the industry.
At this month's Fab Friday, inspired by the Fashion Revolution campaign, The Great Recovery and Fab Lab London invite you to join us as we explore how the clothes we wear can become 'circular by design'.
More details to follow
Sign up here