On 16th November we were delighted to welcome two Royal Designers for Industry to our Great Recovery workshop at Sweeep, Kent. Two of the UK's most respected industrial designers, Kenneth Grange and Terence Woodgate, joined us for a tour of the e-waste recovery site in Sittingbourne, and a workshop spent tinkering with drills, phones and old toasters.
Kenneth said of the day:
"Touring a recycling facility for electrical and electronic waste gave me the opportunity to see what happens to our 'junk' at the end of its life; an endless volume of stuff that has to be broken up and processed in order to recover the valuable resources contained within. A group of us took apart a variety of discarded items including a handheld drill and a mobile phone which opened up a lively debate about the responsibilities of designers and manufacturers alike to make things that should be easier for people to dissemble, fix, re-use or dispose of responsibly.
As a designer it is challenging to radically change the way you work without the support of with an enlightened client, manufacturer and consumer. The RSA's Great Recovery is a timely and ambitious initiative that urgently needs the attention and support of everyone who is responsible for commissioning, designing, making and selling things."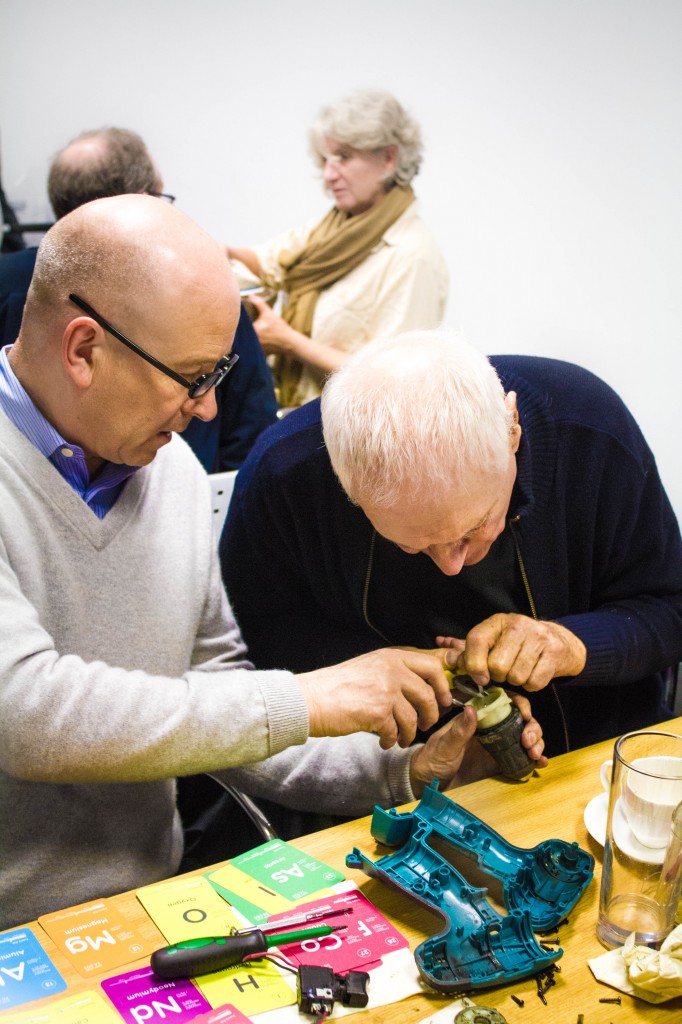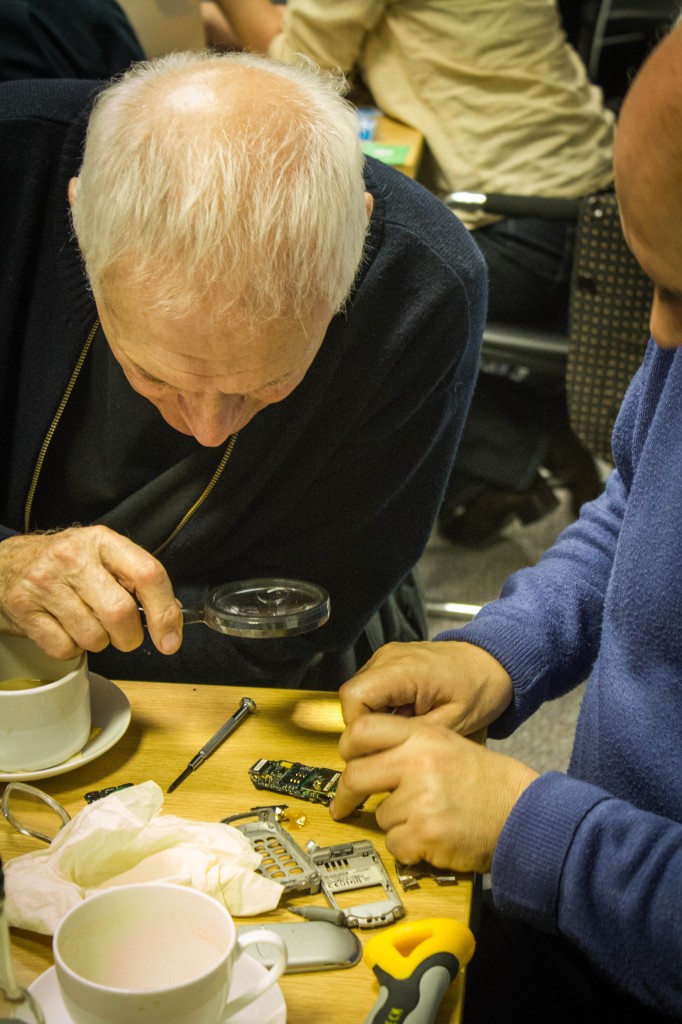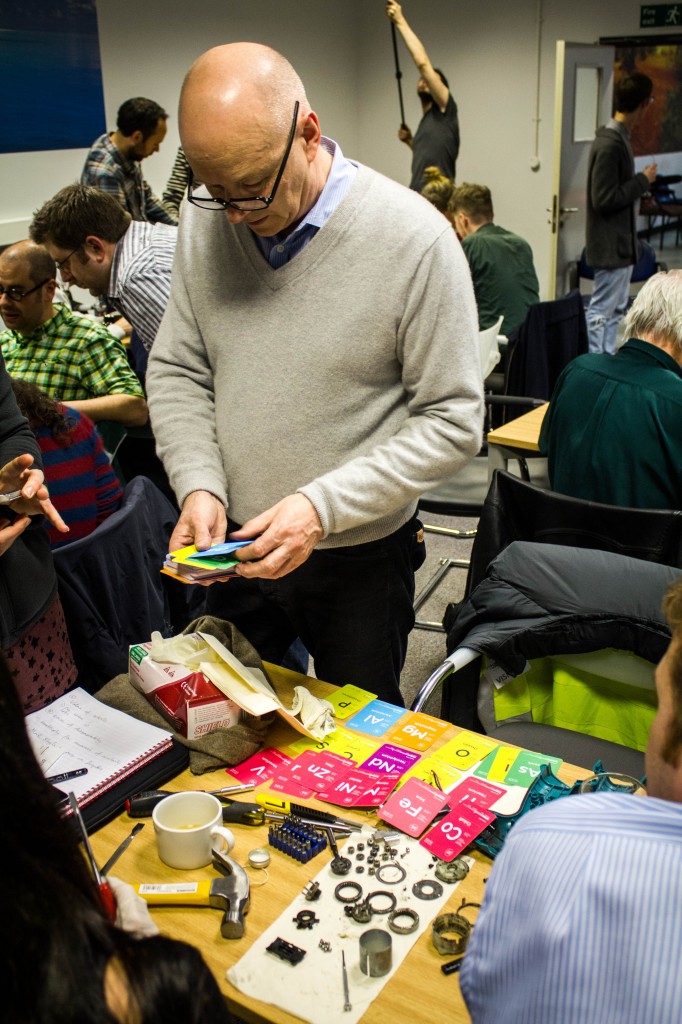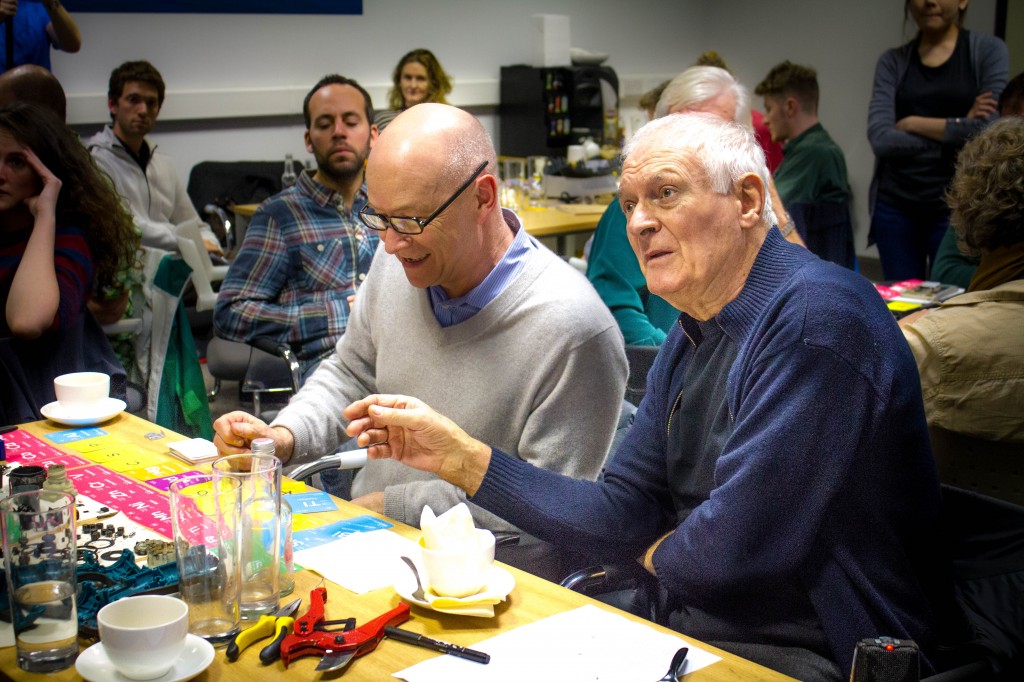 We will be announcing more Great Recovery workshops early next year.